42agent's Services
Whether you're an individual consumer or a merchant, 42agent offers unique value to you.
USD, HKD, GBP, EUR, AUD, CNY, etc.
Email, Support Ticket, WeChat, Whatsapp, Skype, Facebook, etc.
PayPal, Bank Transfer, Western Union, MoneyGram, WebMoney, Alipay, WeChat Pay, etc.
International EMS/ePack, Airmail, DHL, Fedex, etc.
Help you buy from Taobao
ShipForMe & Dropshipping
The world is complicated enough as it is, and shopping from across the ocean in another country is especially complicated. Yet we're proud that our customers say our site is:
STUPID EASY TO USE
Not necessarily the cheapest,
but our service is the best.
Shop For Me
8% Commission Rate
No matter how complex your needs are,
we can meet them all.
What you care about is what we care about.
Life is full of uncertainty. What is certain, however, is that you can see photos of all the items before you pay for them. There is no doubt that this service is free.
Needless to say, we make every effort to protect your privacy. Whether it's your address, your merchandise or your customer information, we keep it all encrypted.
There are many things that are worth holding on to. Integrity is the most important element in business, as is efficiency.
Like you, we like things to be open and transparent. 42agent has been operating for more than 9 years and never charges hidden fees.
For merchants, efficiency is as important as money. We offer a flexible item, order, and parcel management system.
Shop For Me
42agent's Professional Taobao Agent Service
42agent's Taobao purchasing service has only 6 steps. There are only 3 steps that you need to perform, including submitting product links to our site, and making two payments. For other complicated operations, 42agent will handle for you safely.
Copy the link from Taobao/1688, submit it to 42agent, note the color, size and other options.
We will communicate your needs to the seller, confirm the availability of the items, etc.
Your 1st payment include items costs, domestic delivery fee, and service fee(6% ~ 8%).
We purchase your order. Upon receipt of the items, we will check and take photos of them.
You will need to pay for international shipping. We offer many shipment options.
We ship your package, track the shipment, and handle any after-sale issues for you.
Ship For Me
42agent's Transport Service
If you are proficient in Chinese and Taobao shopping skills, and also hold RMB, as well as an Alipay account, then you can just use our international logistics service. We call it ShipForMe, that you buy by yourself and we ship to your address.
You can obtain an unique warehouse address from 42agent's website, and send your products to our warehouse. 42agent will do quality checking of the items, take pictures, pack and send to you. We provide a variety of cheap and reliable international shipping methods for you to choose.
Ship to 42agent warehouse address
PayPal, Western Uniont, etc.
EMS, Airmail, SAL, DHL, etc.
Our best-selling items
Just place your order if you need it. It's our duty to deliver your favorite items to your doorstep.
魔道祖师
陈情令
威神V
Lolita
Cosplay
Wigs
BJD
穿书自救指南
Featured Products
Sometimes we ship dozens of boxes of WayV albums in a single day using DHL.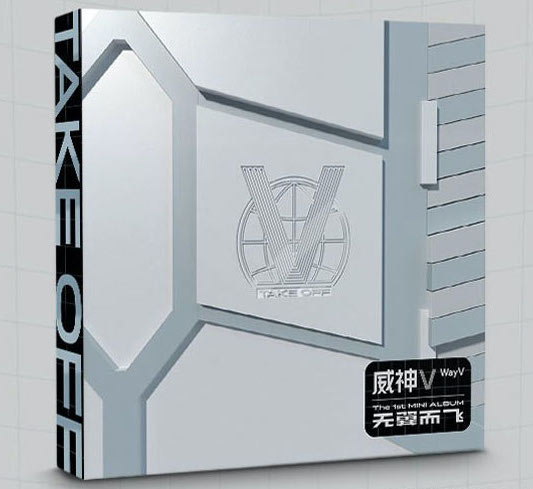 Everything that goes with MoDaoZuShi is extremely popular, including props, costumes, lipstick, pendant, albums and more.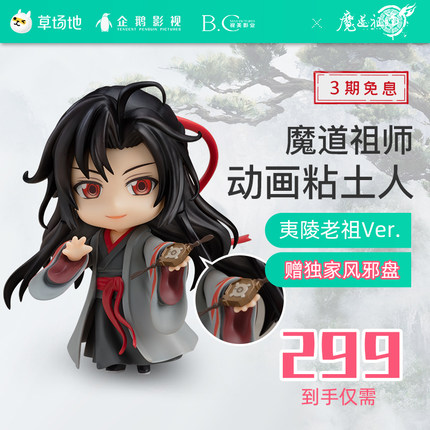 The TV series version of The MoDaoZuShi - THE UNTAMED has been just as successful as the anime. A quality IP will explode the market again and again.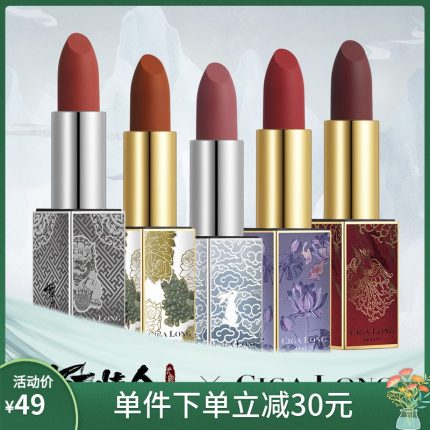 Another hot-selling anime product. The newest and hottest anime title of 2020. Still produced by Tencent, known as China's Disney.